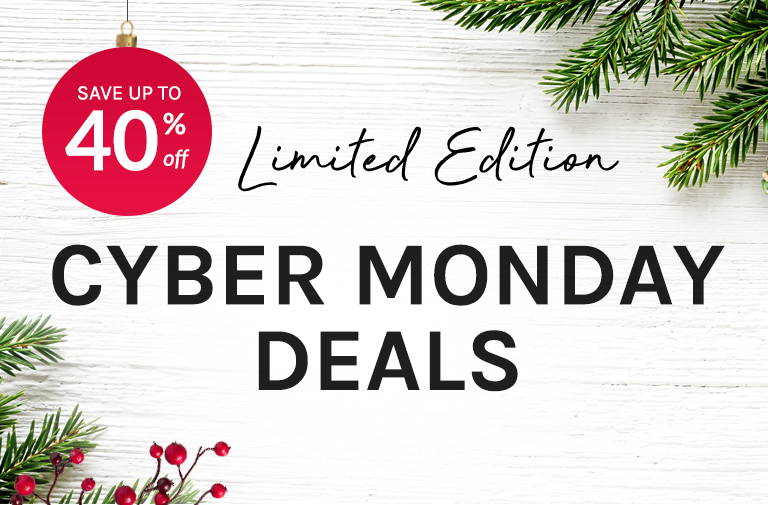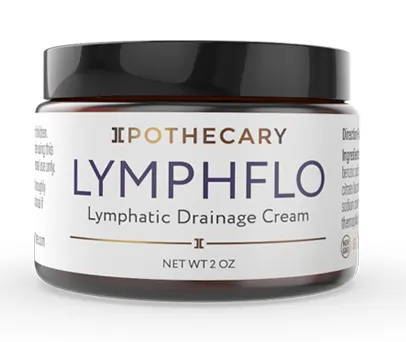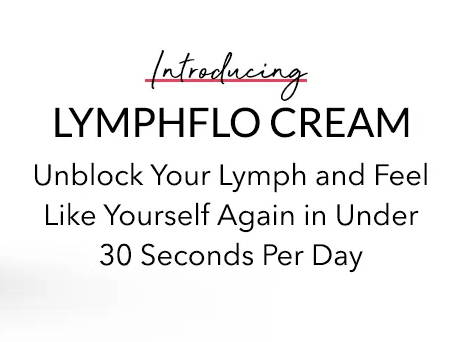 WELCOME TO THE NEXT GENERATION OF LYMPHATIC HEALTH
Toxic overload and stagnant Lymph don't just leave you looking puffy and feeling
sluggish; it can also increase your chances of experiencing chronic symptoms like:
Lymphflo is clinically-designed to open your lymphatic system, remove congestion, and
create healthy detoxification to lighten your toxic load.
Are you ready to feel the difference of Lymphlo?
Get this limited time CYBER MONDAY deal...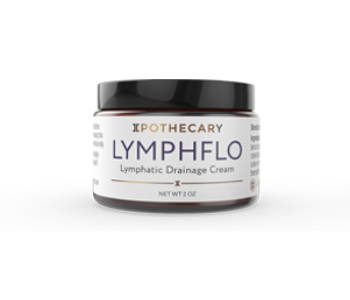 BUY 1 - 2 oz. LYMPHFLO
Save 20%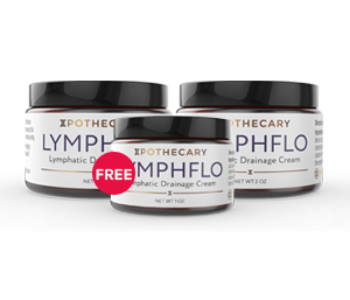 BUY 2 - 2 oz. LYMPHFLO -Save 20%
Get 1 FREE 1oz LYMPHFLO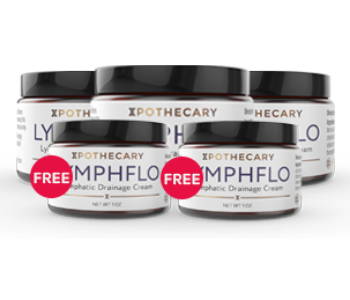 BUY 3 - 2 oz. LYMPHFLO -Save 20%
Get 2 FREE 1oz LYMPHFLO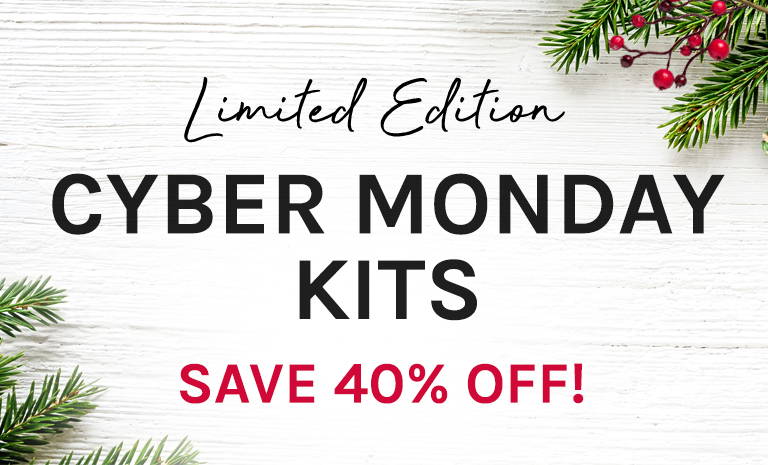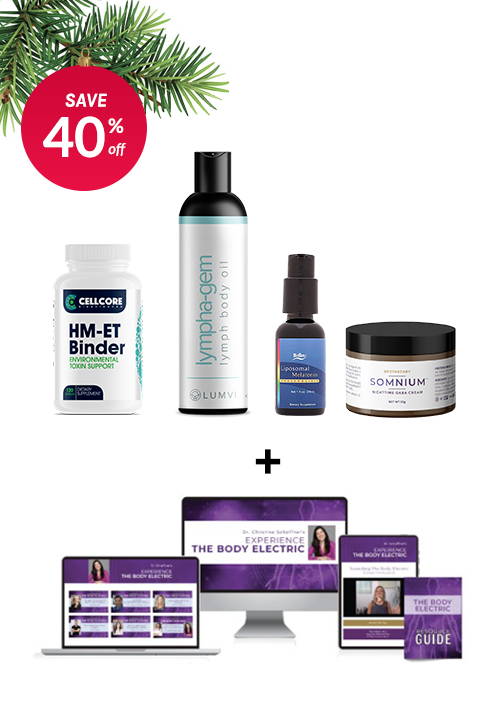 Nighttime Lymph Detox Kit
Nighttime Lymph Detox Kit
Kit Includes...
CellCore Biosciences HM-ET Binder

Lumvi Lymphagem Body Oil

BioPure Liposomal Melatonin Phospholipid

Somnium Nighttime GABA Cream

Plus...
Join Dr. Shaffner's Experience
The Body Electric Workshop
Dr. Christine Shaffner and Guest Experts share powerful tools that will allow you to tap into your energy, frequency and vibrational healing techniques now.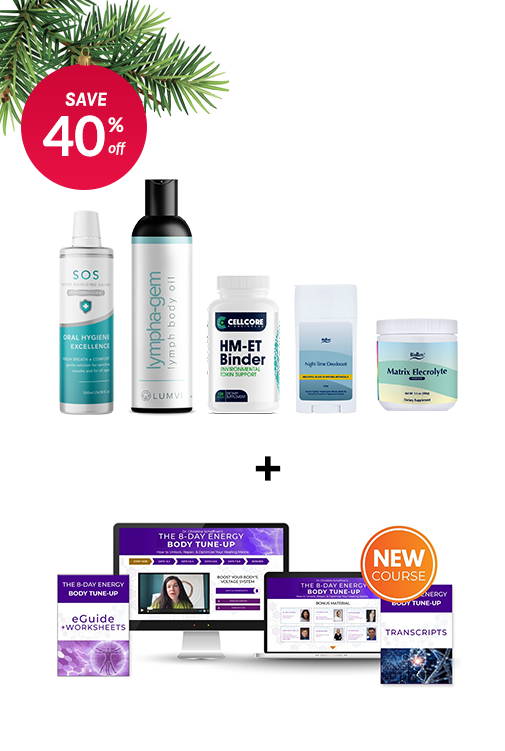 Kit Includes...
SOS Super Oxidizing Saline

Lumvi Lymphagem Body Oil

CellCore Biosciences HM-ET Binder

BioPure Night-Time Deodorant

BioPure Vital-9

Green Organic Supplements Quercetin Complex

Plus...
The 8-day Energy Body Tune-up Program
Environmental toxins and the common stressors of modern life are generating static in your biofield and compromising the flow and current of your energy. This course shows you how to address these energy disruptors by building a healing toolkit and balancing your nervous system for optimal healing.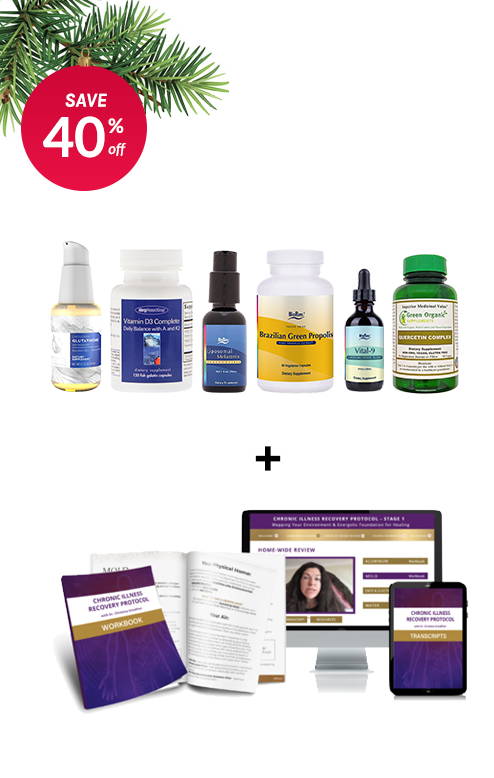 Deluxe Immune Essentials Kit
Deluxe Immune Essentials Kit
Kit Includes...
Quicksilver Scientific Glutathione Liposomal

Vitamin D3 Complete 5000 IU + K2

BioPure Liposomal Melatonin Phospholipid

Brazillian Green Propolis

BioPure Matrix Electrolyte Powder

Plus...
Chronic Illness Recovery Protocol
In this program you will gain the knowledge and acquire the tools over 5 modules that will help you identify toxins, detox your home environment and maintain a home that can support healing!
Kit Includes...
Vibrant Blue Oils Parasympathetic

Chakredy Poppy Flower Essence

Quicksilver Scientific GABBA + L-Theanine

Plus...
Beyond Biological Medicine Roadmap
Not sure where to being using Biological Medicine to overcome a chronic condition or move your health journey forward? Learn how to inspire the body's INNATE, built-in healing modalities, as well as practitioners and health coaches who wish to understand this topic on a deeper level.
CELLCORE BIOSCIENCES
ADVANCED TUDCA
Great for bile flow and the support of the liver and gallbladder
CELLCORE BIOSCIENCES
CT-MINERALS

Liquid mineral for hydration
and energy
CELLCORE BIOSCIENCES
LYMPHACTIV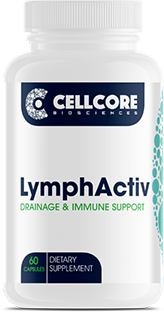 Blend of lymphatic herbals in an easy capsule form

Liposomal herbal cocktail
for lyme and more
BIOPURE
CHLORELLA PYRENOIDOSA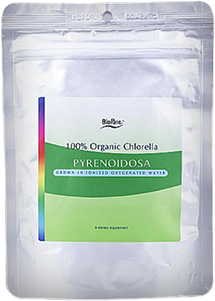 Nutritional superfood and a binder for heavy metals and enrionmental toxins
Easy to take skullcap powder which is an antiviral and helps to lower histamine and increase brian-derived neurotrophic factor
BIOPURE
LIVESSENCE (LIVER TINCTURE)

Liposomal liver tincture for the holidays to help get bile flowing and an antiviral
MICROBIOME LABS
MEGASPOREBIOTIC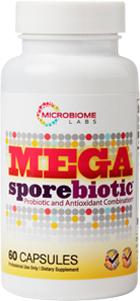 Spore-based probiotic that supporting during the holidays (and anytime) when we often do not eat well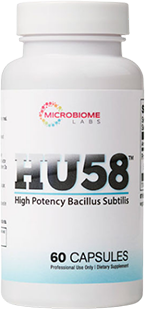 Stronger version of
MegaSporeBiotic
Great throat spray of megaspore and biocidin for the tonsils and throat
MICROBIOME LABS
RESTORFLORA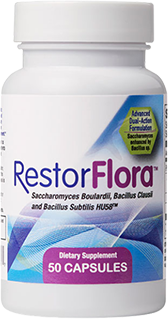 Wonderful probiotic to help balance and act as an antifungal
Help calm inflamed sinuses

Supports leaky gut and the microbe balance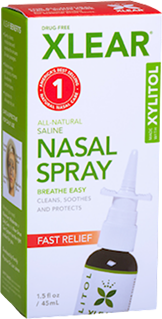 Natural antibiotic and antiviral
PROPOLIS &
BOSWELLIA NASAL SPRAY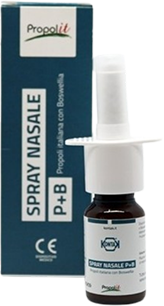 A great antiviral, antifungal, antibacterial and antiflammatory in an easy nasal spray
BRIOTECH
TOPICAL SKIN SPRAY

All-natural, highly-effective, signaling solution mimics the essence of human healing
BRIOTECH SANITIZER
+ DISINFECTANT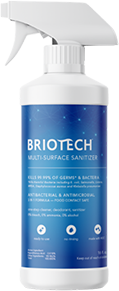 Kills 99.99% of viruses and harmful bacteria
BRIOTECH
TOTAL MASK REFRESH
Double defense solution to cleanse your mask and face
BRIOTECH
SOS SUPER OXIDIZING SALINE

Scientifically formulated and pH balanced for actively swishing between teeth and along the gum lines
QUICKSILVER SCIENTIFIC
LIVER SAUCE

Helps to support phase 1, 2 and 3 detoxification and the liver during the holidays
QUICKSILVER SCIENTIFIC
VITAMIN C WITH RLA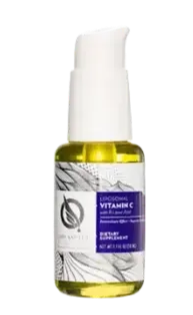 Great for the immune system and to clear the microtoxins
QUICKSILVER SCIENTIFIC
QUINTON ISOTONIC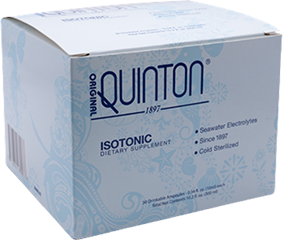 Electrolyte hydration in an easy, ready to take dose. No mixing needed.
VIBRANT BLUE OILS
CIRCADIAN RHYTHM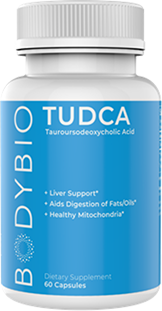 Great for bile flow and the support of the liver and gallbladder